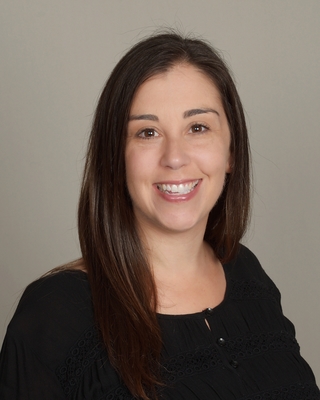 My name is Kimberly Zevallos and I am a licensed Marriage and Family therapist with my psychotherapy office in Thousand Oaks, CA. I am passionate about working with clients to improve their relationships and ability to cope with life's stressors.
I believe that you have many resources within yourself to do this and I'm here to help you access them. Whether you are feeling depressed, anxious, overwhelmed, lonely, scared or angry, we can work together to help you feel relief. Often our emotional pain is caused by our relationships, both the relationships with others and the one we have with our self. Healing is achieved through awareness of patterns and engaging in a healthy, reparative therapeutic relationship.
The relationship you have with your therapist is a unique and special one as what you say is held confidential and you are listened to fully. My goal is to provide a safe, nurturing space for you to feel seen and heard.
Please contact me to set up a appointment for a free consultation.